The IVACE project supports the internationalization of Granita Group through its brand NIKROM
The IVACE project aims to promote the support for internationalization of the companies that are part of the Valencian Community with the objective of improving its positioning in the foreign market by supporting actions included in its internationalization plan.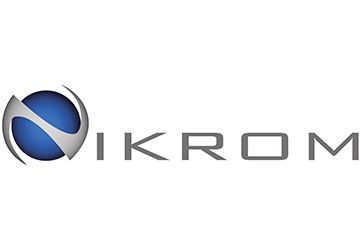 Granita Group, a company dedicated to the import of machinery, decided 10 years ago to create its own dishwasher brand, and did so by giving it name of NIKROM. Here was born the idea of the need to promote the Spanish brand and offer a product with different advantages to those of the competition. Based on Grupo Granita's experience, Nikrom incorporates technological innovations as well as an agile after-sales service.
Hand in hand with national agents, NIKROM has managed to expand throughout the Spanish territory, making a name for itself. It has not been easy, due to the financial crisis that has taken place in recent years, because that situation has created the need to create foreign markets and prevail over time.
The brand expansion has been carried out through participation in trade fairs, events and training courses. Today, NIKROM is present in Europe, Latin America and Africa. However, it is constantly developing internationally to penetrate more permanently and make large long-term sales in the countries where it is present as well as in the 2017 target countries.
"IVACE financial support through the Renewable Energy Program and
biofuels year 2017, within the ERDF Operational Program of the
Valencian Community "

"Financial support from IVACE through the Program of" Aid to the internationalization plans of the SMEs of the CV "of the year 2017, within the ERDF Operational Program of the Valencian Community."